Ice Cream hire, icecream van Refurbishment, icecream van repairs and servicing
Here at Delduca Icecreams we really do offer the complete service. From repairing icecream vans, full service and maintenance to complete refurbishments of tired vans.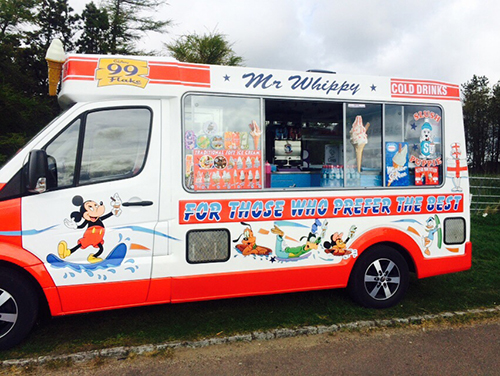 Contact Pep on 07547 156453 to hire our icecream vans for an event or email us at info@delducaicecreams.co.uk for more information.
"We hired Delduca Icecreams for our village country fair last year and found them to be very professional. Highly recommended."
All our staff at Delduca Icecreams are fully trained on the latest Health & Safety guidelines. We cater for all events large or small all over Lincolnshire and Nationwide.